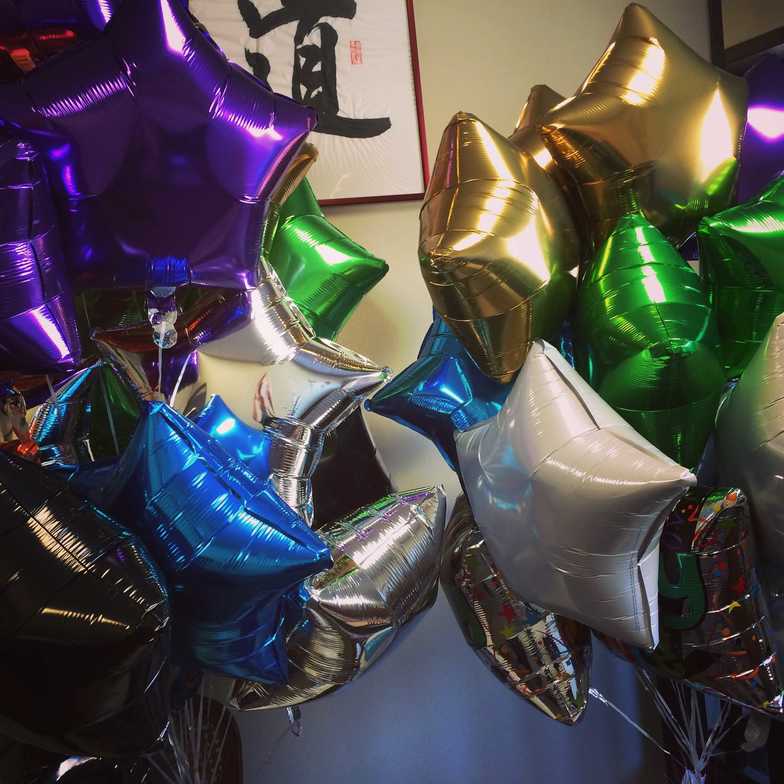 Nine years ago today, I opened up the first version of my practice in a place called Superior Vitality on Third Street. I can't believe how much has changed over the years from moving business locations, to having kids, surviving a pandemic, and hosting international exchange students from all over the world. I have absolutely loved every moment especially my work, however over the past year it has become clear that I want to focus on my family and to recalibrate and recollect my thoughts, goals and dreams for my family, myself, and my business. In order to do this, I will be taking a step back from my acupuncture practice to focus on these areas.

Here is what you need to know:
I will be closed from April 24th through June 20th
Starting in June, I will have limited availability
Scheduling is available online through April, and it is filling up fast!
If you can't find a time that works for you, please add yourself to the waitlist or contact me directly, and I will do my best to work with you
If you have packages outstanding, please try to use them prior to April 24th, if you are unable to, please contact me directly

This has not been an easy decision, and I know for many of you this is going to be a difficult transition. I encourage you to use this time to try something new. Here list of wonderful practitioners for you to explore on your healing journey - I will continue to update this list as well.

Carolyn Provencher
Acupuncturist and Flower Essence Therapist
Contact Me